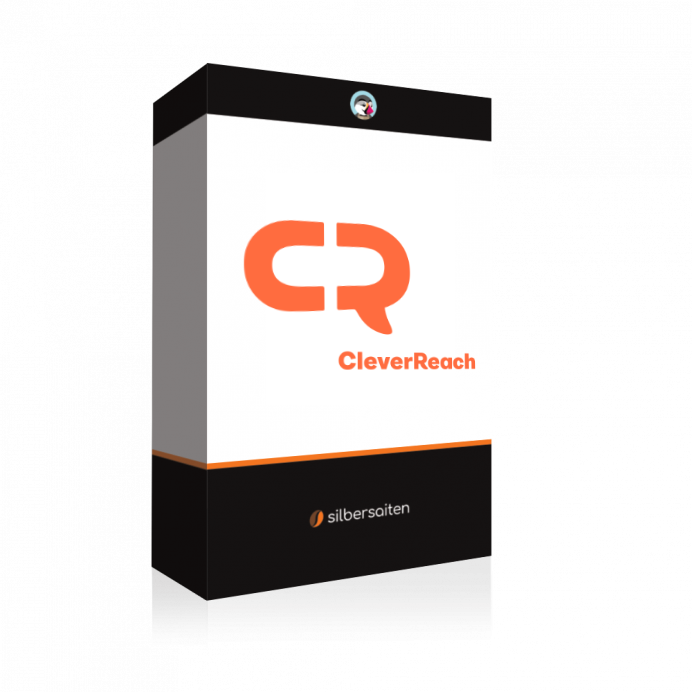  
Clever Reach Interface with PrestaShop
CleverReach's newsletter software is your effective partner for executing targeted newsletter campaigns with ease. Its user-friendly interface ensures a swift and straightforward entry into email marketing, even for beginners.

Official Prestashop module developer

1 year free support and updates

Prestashop partner since 2009
Newsletter Campaigns:
CleverReach assists businesses in creating and sending newsletters to their target audiences. This includes features such as customizable templates, drag-and-drop editors, and tools to segment and personalize email content.
Automation:
The platform provides automation features that allow businesses to set up triggered emails based on user actions or specific events, such as welcome emails, abandoned cart reminders, and more.
Analytics:
CleverReach offers reporting and analytics tools to track the performance of email campaigns. This includes insights into open rates, click-through rates, conversion rates, and other relevant metrics.
Segmentation:
Businesses can segment their email lists based on various criteria, enabling them to send targeted content to specific groups of subscribers.
Integration:
CleverReach often integrates with other marketing tools and platforms, such as CRM systems and e-commerce platforms, to streamline marketing efforts.
Compliance:
The platform often includes features to help businesses comply with email marketing regulations, such as GDPR, by providing options for obtaining consent and managing subscriber preferences.