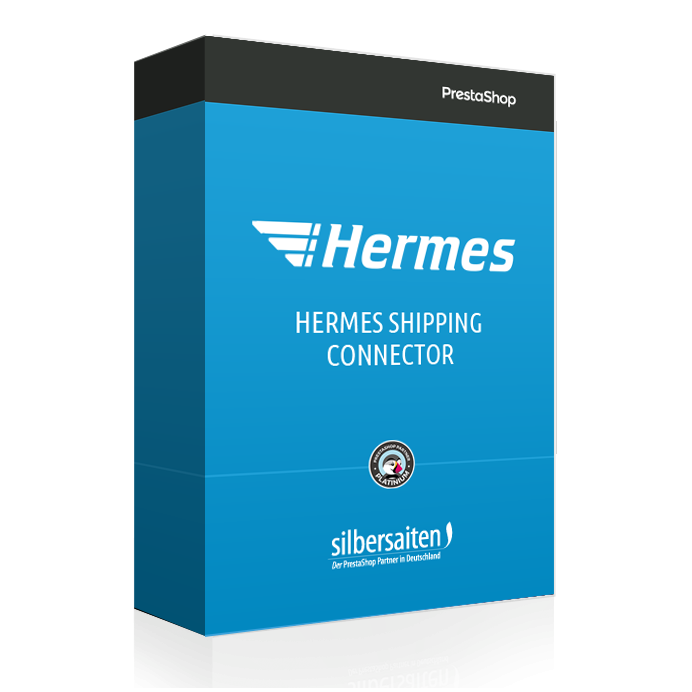  
Hermes Shipping Interface Connector Prestashop Module
Create your shipping labels for Hermes Shipping Interface Connector directly from the back office of your Prestashops. 

Official Prestashop module developer

1 year free support and updates

Prestashop partner since 2009
Choose packet size, generate labels, print - ready. You can generate and print as many labels per order as you want. ProfiPaketService Hermes offers a solution that is tailored exactly to the needs of frequent mailers - at attractive prices.
Your benefits
Attractive price-performance
Liability to 500 euros always
Personal
Experience of more than 300 million parcel deliveries per year
Service of Hermes Parcel Service
Collective pick-up of your packages from Monday to Saturday     
Shipping to over 20 countries in Europe incl. Switzerland     
Up to four delivery attempts (including Saturdays)     
Detailed program information system     
Returns processing if desired
Data sheet
Prestashop version

1.6.x
1.7.x
1.8.x