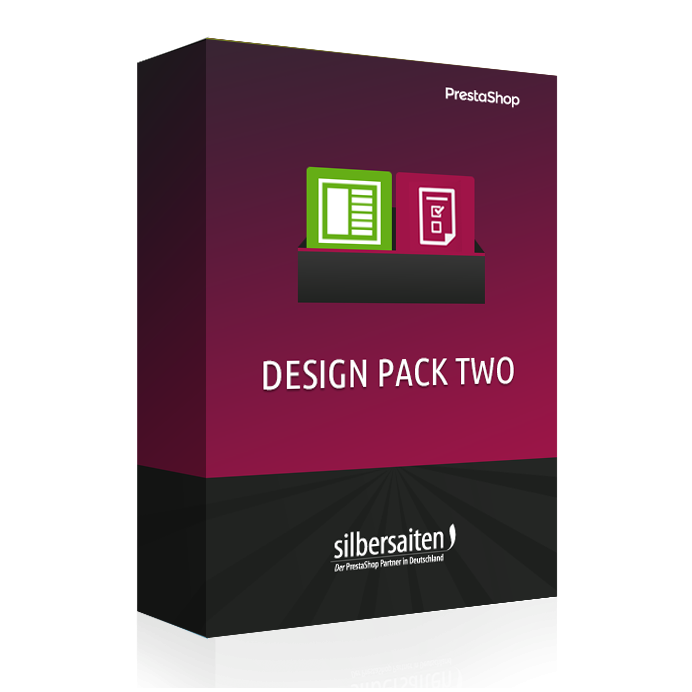  
Design Pack Two AdvancedCMS + Formmaker Prestashop Module
Design Pack Two Prestashop module connects Formmaker module and AdvancedCMS, which allows you not only to create versatile CMS pages, but also to embed forms into them.

Official Prestashop module developer

1 year free support and updates

Prestashop partner since 2009
Once the Formmaker module is installed, it will be recognized by AdvancedCMS and extended with the option to embed forms created with it into the CMS being. Thus, the pages created with AdvancedCMS can be extended by multiple application areas.
Data sheet
Our selection

Product packages