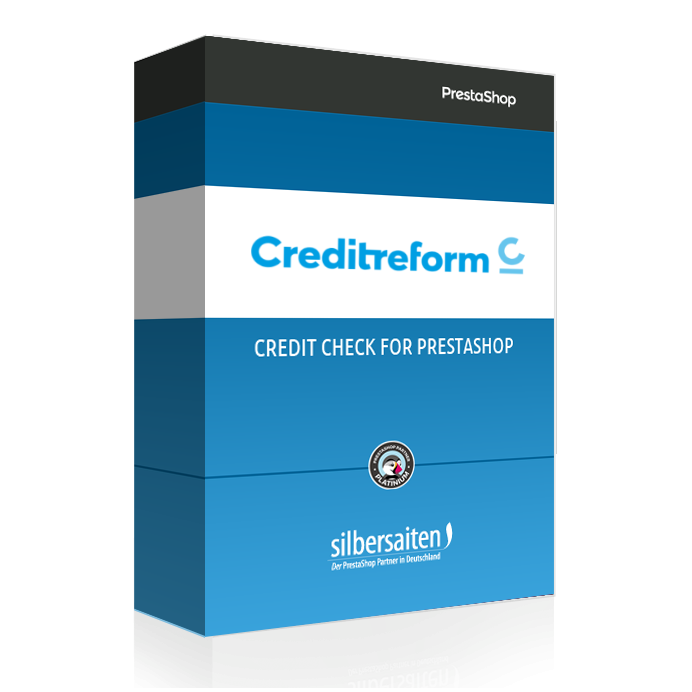  
Creditreform Switzerland Prestashop Module
The payment method "Invoice" should only be used for customers be offered with a calculable risk. An intelligent set of rules is designed to detect and exclude misuse.
Receivables management
Payment type control

Official Prestashop module developer

1 year free support and updates

Prestashop partner since 2009
After entering the address details and before displaying the Payment options, the data is transferred to RiskCUBE. RiskCUBE checks the creditworthiness and behavior of the Shop orderer. In case of bad creditworthiness, conspicuous behaviour, no valid address or if the credit limits defined by the shop owner, the Billing option not displayed.  epending on the risk appetite and margin, the display of the calculation option be restricted or extended.